Our Shops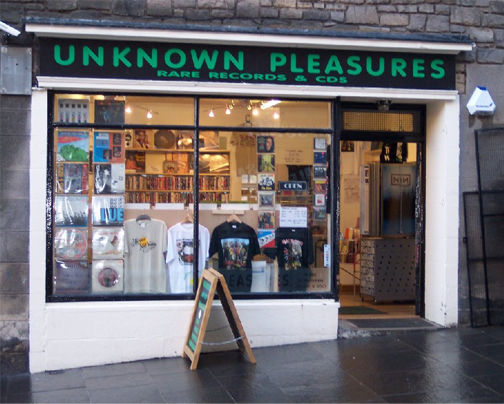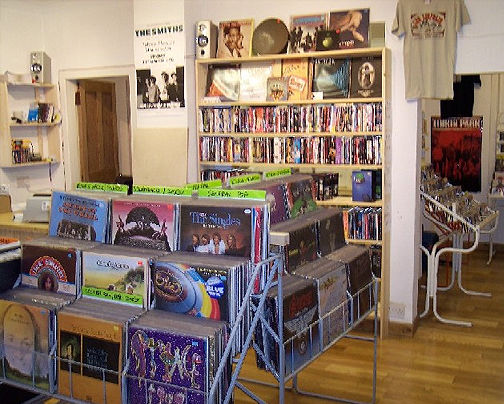 Unknown Pleasures
Edinburgh
Sadly, our Edinburgh shop is now closed. Please see our Facebook post below for further information. Gift vouchers can continue to be redeemed on the website as usual.
Thanks to all our customers for their support since 2006, and all the kind comments we've received. It is much appreciated!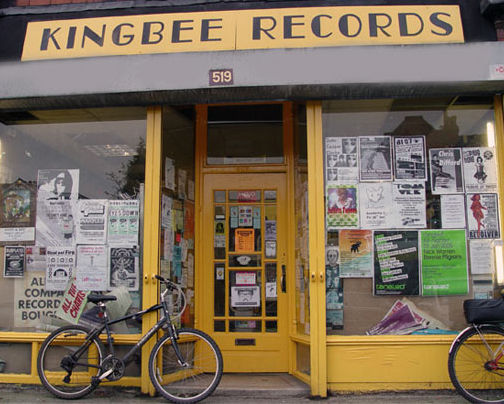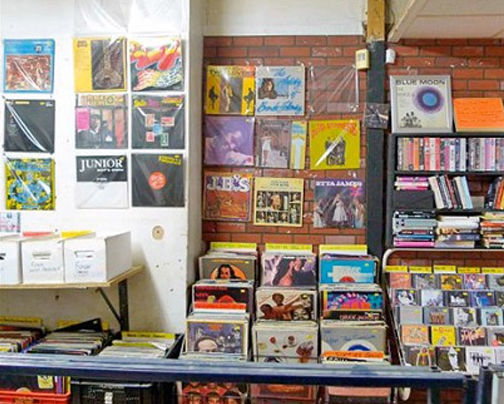 Kingbee Records
Manchester
Tel: 0161 860 4762
519 Wilbraham Road, Chorlton,
Manchester,
M21 0UF
Kingbee Records have been trading for more than 30 years, buying and selling all styles of music and is one of the last remaining independent record shops in the north west of England.
Opening Times
Monday - Saturday: 10:00am - 5:30pm
Sunday: Closed